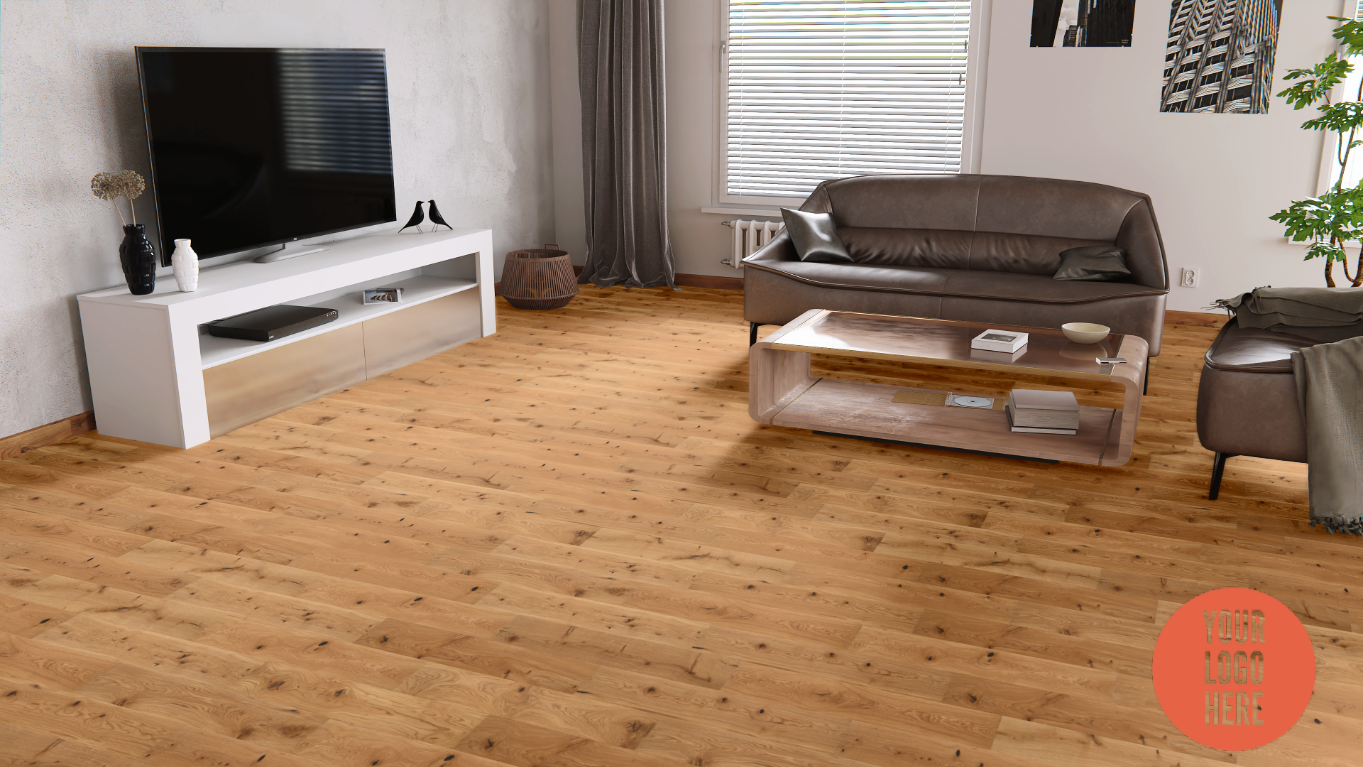 Most powerful floorcast app?
Floori.io floorcast is an augmented reality app that can put on any floor a virtual carpet. It can be used to place furniture in the room, make the decision about what color carpet to buy, or even to buy a whole house without stepping on it.
The app's function is that users are able to use it on their flooring and put different sets of furniture into their homes virtually. They can also see what the room would look like with different types of rugs and carpets with the Floorcast app without having to spend hours trying out different designs.
Users can see the look and feel of wood, laminate, tile, resilient sheet vinyl and other flooring options without ever leaving their own home.
A visualization tool is best used as a way to show off your rug or floor. With the visualization, you can see how it will look before you actually install it.
This is a good way for people to better plan out their living spaces and see if the carpet or rug they picked will work. It also makes for a good reference when they are comparing different types of rugs and floors with one another.
Why Floor and rug visualization are future of the rug sales?
Floor and rug visualization tools are becoming more and more popular as they provide a lot of benefits to people who want to find the best flooring for their home. You can see the different surfaces on your computer screen and get an estimation on what they look like in person. This estimation is very accurate as it is coupled with augmented reality technology that superimposes the computer visualization onto your current environment.
The use of visualizations has become increasingly popular in the modern business world. Visual representations of data are becoming more and more common, and the use of augmented reality to visualize flooring surfaces has become common because it is cost-effective, accurate, and efficient.
Biggest use case for augmented reality technology in this industry is to visualize carpet or rug samples in a room before purchase. This means that customers can get a better idea of what kind of rug or carpet they will like before they go out and buy it because seeing the rug on the floor versus looking at it on a piece of paper can make all the difference.
The visualization tools show the exact arrangement of every item in the space, down to small details like where light switches or electrical outlets are located. This makes it easier for people to make changes before any physical construction takes place because they know exactly what it will look like without having to go through all the money and time involved in actually building it.
Augmented reality floors are one of the most interesting use cases because they provide an intuitive way to navigate indoor spaces.
Floori – powerful tool for flooring business
We want to better understand how people are using their space, and if they are maximizing the space that they have. With this visualization tool, it shows how the floor plan of the store has been designed, and with it you can see what parts of the floor are being used most often.
The best thing about this visualization tool is that the information is readily available with just a one click.
Future of the interior design?
The design and construction industry is changing at a rapid pace. New advancements in technology and the implementation of new materials and architectural styles will change the way we look at homes and how we use them. Interior design future tools like augmented reality, 3D printing, and virtual reality are being used to create spaces that can be explored from different angles before they are built. Floori soon might get new module with interior design, and if your business interested in b2b visualization for your shop, contact uson footer!