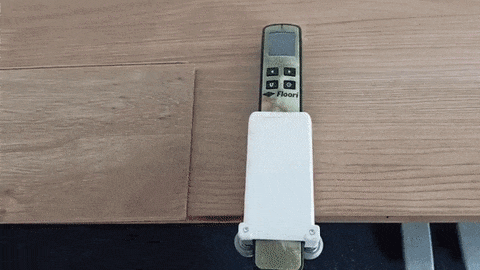 1- Scan, Upload & Distribute
Through the power of our scanner you can quickly scan and upload your flooring inventory for visualizations and even CAD rendering
Want to see some example scans?
PS: try to zooming in, you won't believe the detail!
You have high res-scans… Now what?
High-quality photography and floor scanning services
We offer a professional service for creating scans and photos of all types of floors based on your own physical products. As a result, you receive comprehensively prepared "Seamless" photos and textures, ready to use in:
Product Catalogues
Landing Pages or E-Commerce
Interior designs in CAD, 3D, and BIM programs (available in advanced Enterprise plan)
Flooring visualizers like Floori Lite or Floori Professional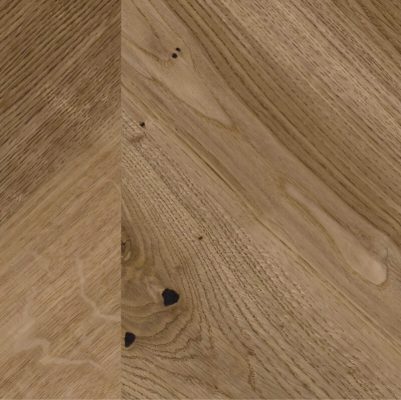 2- Create Super Realistic Roomscenes!
After scanning your products, you can now use them to create super realistic roomscenes!
Download portfolio room scene examples here!
3- Generate CAD files for designers and architects
You can use our commercial flooring sales tool to Generate CAD files.
So designers and architects can use your products in their projects, websites, references, etc. Make your proposals pop with custom branded renderings and visualizations
Schedule a Meeting
Distribute your visiualiser to your retailers
4- Generate QR codes directly from Floori
scan & open the most advanced AI flooring visualizer in the browser and see the flooring option in your uploaded photo.
Simply, without a mobile app.
Bring Your Flooring Samples to Life
We bring QR codes and sample boards to life through our room renderings and visualization tools.
Put your products in the customer's home all from the showroom!
We Enable Data-driven Approach
5 – Analytics

| Track your customer activity

Floori Portal also includes analytic dashboards of customer or user activities.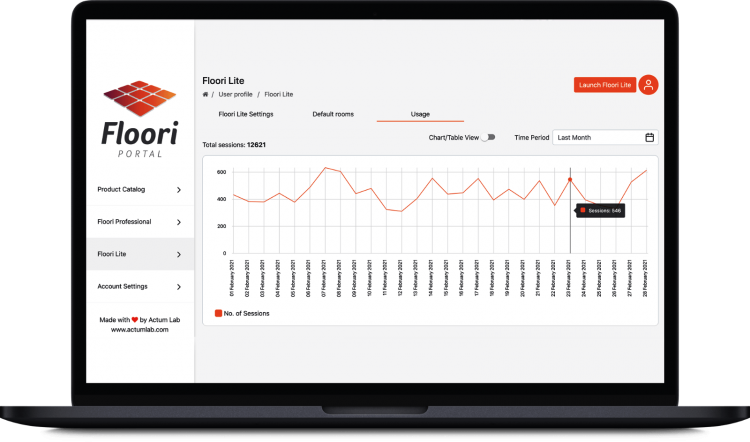 Track how your visitors interact with the visualizer.
See what our customers say about that
"Floori Portal – it looks brilliant. Thank you for all your help. Floori looks so much better than the competitors. I'm very excited to work with Floori."
"The tool is terrific. True Augmented Reality. Makes the sale much easier by demonstrating the rug in the room."
"Floori is a wonderful product. It simplifies the flooring visualization process and gives potential customers the online experience to select different types of flooring against their planned renovated space at the comfort of their home. Through Floori, Bamco Pte Ltd sales have increased significantly. We love Floori."
"Being a company that values the quality of its services, the design and modernity of its products, Tapetah is very much satisfied with the solution presented by Floori, which enriched quite much our customers' experience during the process of making a decision and choosing the ideal rug!"
"Rhinara Decorações acknowledges the importance of innovation and technology for the evolution of its business. The Rug Visualizer tool presented by Floori, has helped us bring a new experience to our customers, who can now visualize our rugs in their own rooms, no matter where they are. The visualization in a high level of reality, makes them choose easily, and securely, their right product, resulting in higher customer satisfaction and in the company's growth, we are very satisfied."
6- Start Selling More Today
Book a meeting from the calendar