The Ultimate Augmented Reality
flooring & product visualizer
Help customers make faster decisions by visualizing their options with Floori – best floor visualizer
Book a virtual meeting, and try Floori with your own prodcuts!
Floori – cutting-edge flooring, rug & product visualizer and sales tool: helping you close more deals, faster.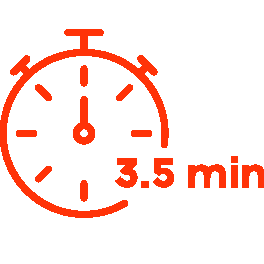 Keep visitors on your site for an additional 3.5 mins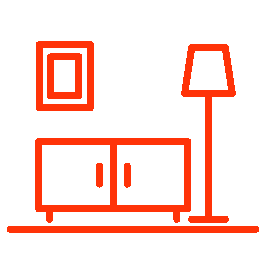 Visualize floors, walls, rugs, furniture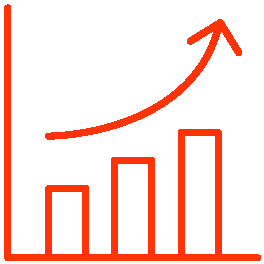 Guaranteed 300% ROI and boosted conversions by 16-22%
Floori® Studio
Simple e-commerce & Web plug-in that enables customers to preview how different products would look like in their home.
Learn more 📙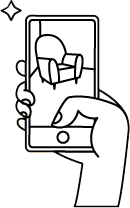 Simply Take or Upload a photo – no mobile app needed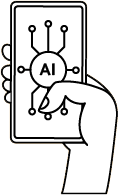 Our Artificial Intelligence algorithm analyzes the space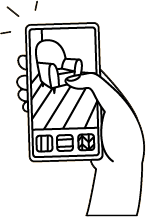 You see results and visualization immediately on a photo. No marking, tagging, etc. You can also open app-less true Augmented Reality mode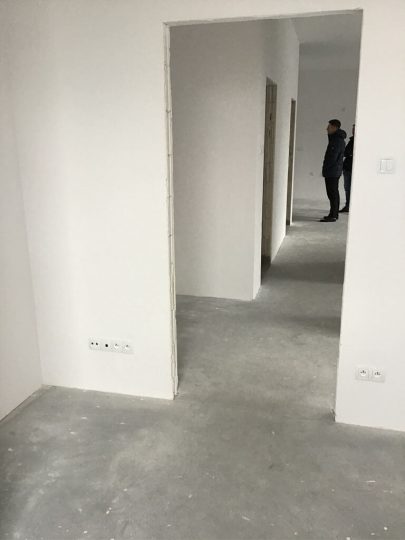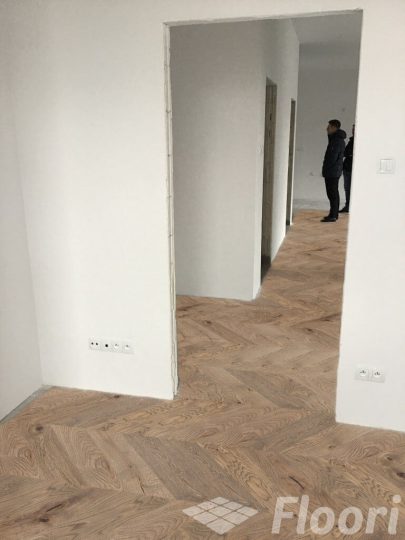 Move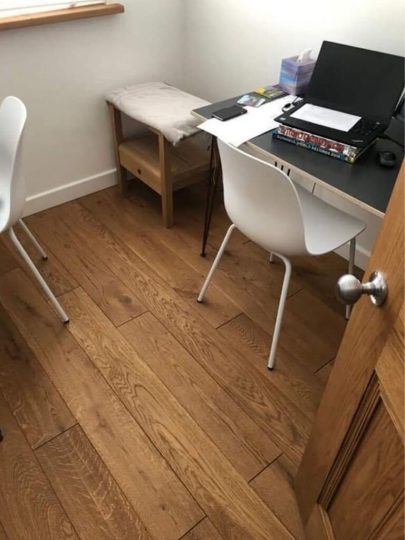 Move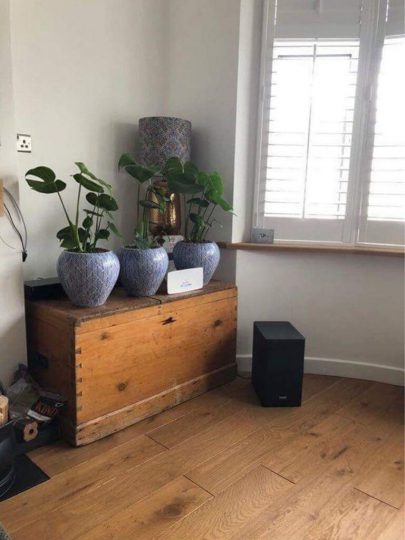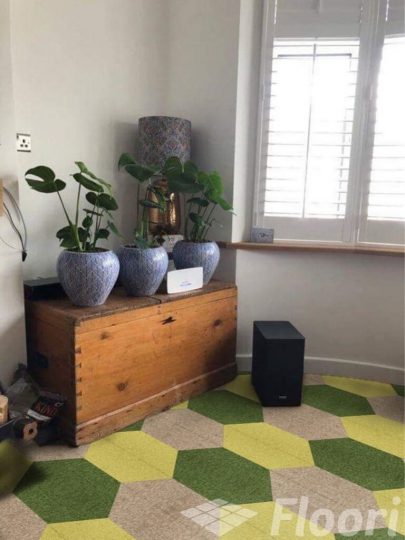 Move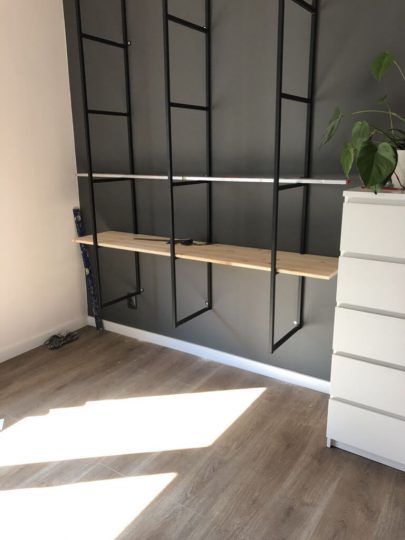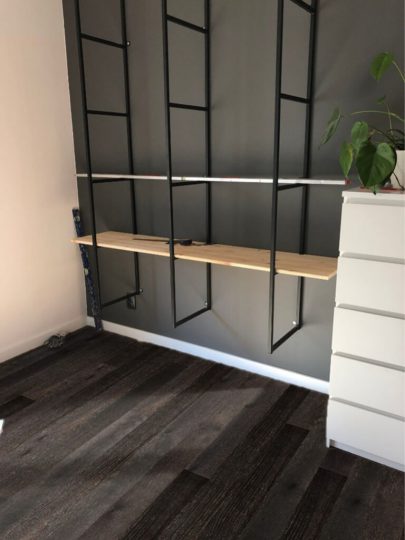 Move
Case studies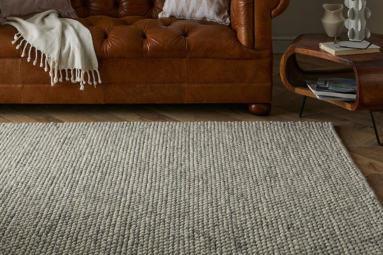 Rug Love is an innovative online rug store based in the UK. They are committed to transforming the traditional rug and floor covering market through a customer-centric…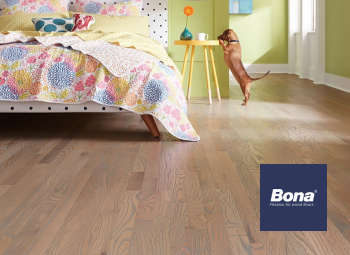 Bona is a well-respected, family-owned company that has provided high-quality flooring products and services for over a century. Over the years, they have built a reputation for excellence through innovation…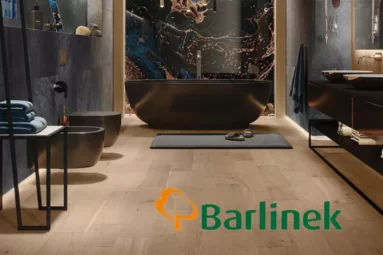 Barlinek, a leading manufacturer of wooden floors, has decided to modernize its services and product presentation by implementing a new sales tool based on Augmented Reality and Artificial Intelligence technology, the "Floori Studio" floor visualizer.
PIM System
First, dedicated Product Information Management (PIM) system for the flooring industry.
Learn more 📙
Floori Services
Discover our dedicated floor scanning and rendering services for the flooring industry.
Learn more 📙
Kitchen Generator
Let your customers generate measure-to-made kitchen projects within minutes!
Learn more 📙
Reviews
"Floori Portal – it looks brilliant. Thank you for all your help. Floori looks so much better than the competitors. I'm very excited to work with Floori."
"The tool is terrific. True Augmented Reality. Makes the sale much easier by demonstrating the rug in the room."
"Floori is a wonderful product. It simplifies the flooring visualization process and gives potential customers the online experience to select different types of flooring against their planned renovated space at the comfort of their home. Through Floori, Bamco Pte Ltd sales have increased significantly. We love Floori."
"Being a company that values the quality of its services, the design and modernity of its products, Tapetah is very much satisfied with the solution presented by Floori, which enriched quite much our customers' experience during the process of making a decision and choosing the ideal rug!"
"Rhinara Decorações acknowledges the importance of innovation and technology for the evolution of its business. The Rug Visualizer tool presented by Floori, has helped us bring a new experience to our customers, who can now visualize our rugs in their own rooms, no matter where they are. The visualization in a high level of reality, makes them choose easily, and securely, their right product, resulting in higher customer satisfaction and in the company's growth, we are very satisfied."
We speak
your language

!

+ We support all world's currencies