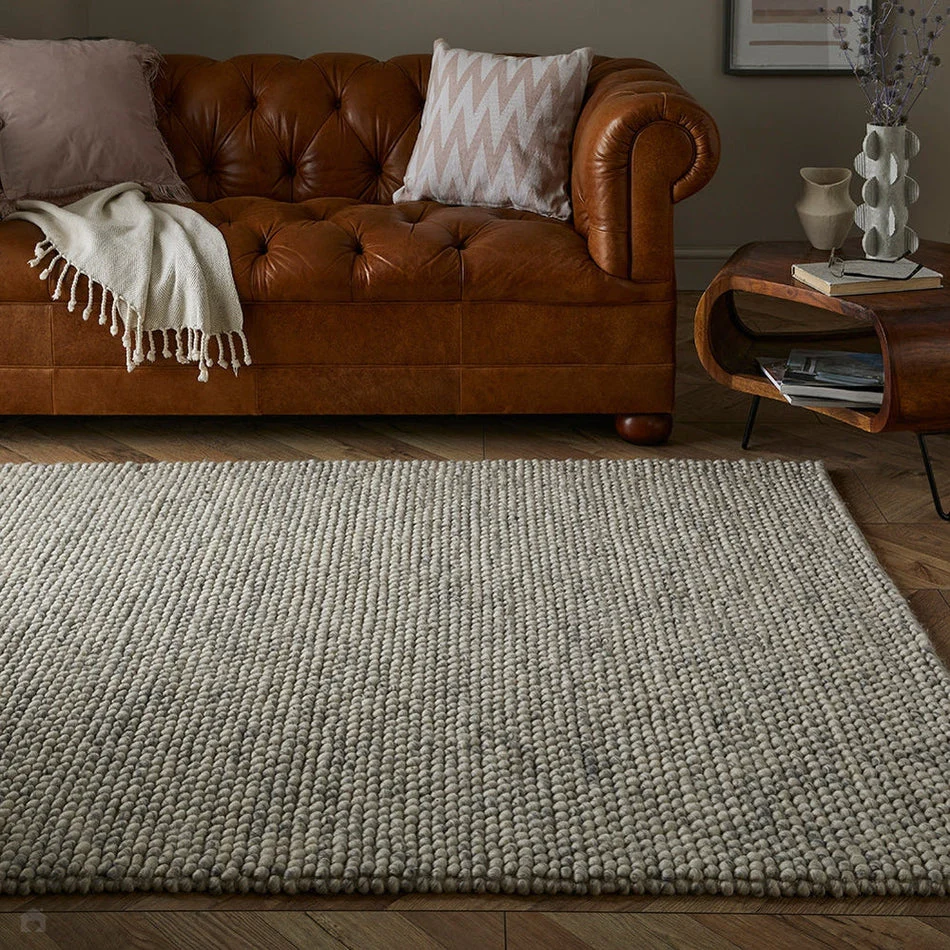 Rug Love UK: Revolutionizing the Customer Experience with Floori's AI Visualizer
Rug Love is an innovative online rug store based in the UK. They are committed to transforming the traditional rug and floor covering market through a customer-centric approach. Their mission is clear; to establish themselves as the leading rug store in the UK. To redefine an industry that has been slow to embrace innovation. Founded during the challenging times of the COVID-19 pandemic, Rug Love is driven by a passion for revolutionizing the rug shopping experience.
Rug Love takes pride in being the first UK rug store to introduce Floori's Artificial Intelligence (AI) powered rug visualizer. This feature allows customers to virtually place rugs in their own spaces before making a purchase. Consequently, it can create an immersive and interactive shopping experience. Embracing Floori's AI technology sets Rug Love apart from their competitors. And it resonates with tech-savvy customers seeking cutting-edge solutions. Upholding their commitment to unparalleled customer service, Rug Love strives to build lasting relationships with their clientele. As they continue to grow, Rug Love remains dedicated to embracing advancements in technology to elevate the rug shopping journey for all customers.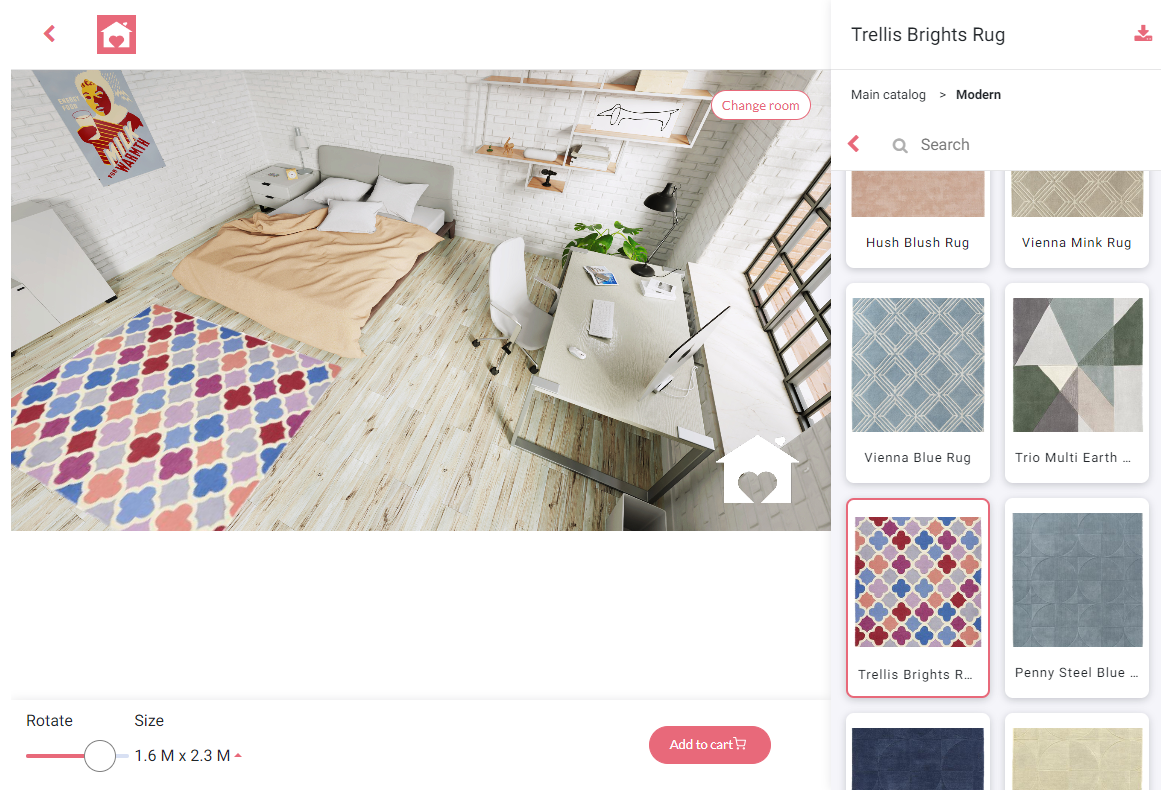 Initial Implementation and Advantages over Competitors
Rug Love's integration of Floori's AI visualizer proved to be transformative for their business. Unlike a previous experience with another provider, Floori's online portal for managing products streamlined the process. It made onboarding seamless. This efficiency allowed Rug Love to focus on delivering an exceptional customer experience from the outset. As the first UK rug store to offer customers an immersive way to visualize rugs in their own spaces, Rug Love gained a unique selling proposition (USP) that they proudly promoted on social media.
"Initial implementation was brilliant – the other company we worked with used a cumbersome Excel sheet and email communication for product updates, which was a nightmare. Floori's online portal for managing products was a game-changer, making onboarding an easy and delightful experience."
–
Robert Winstanley, Founder of Rug Love UK
Looking Forward and Innovating for a Stronger Brand
Rug Love looks to the future with enthusiasm and a keen eye on further improvements. They expressed keen interest in incorporating 3D images into Floori's platform, elevating their customer experience to new heights. While acknowledging the competition's progress in terms of UX and design, Rug Love hopes to see Floori effectively showcase its superior AI technology through continuous innovation.
The partnership between Rug Love and Floori has been pivotal in establishing Rug Love as the first UK rug store to offer an AI rug visualizer. Despite challenges in mobile UX and AI implementation, Rug Love remains dedicated to collaborating with Floori. Their belief in Floori's potential to lead the market with innovative AI technology aligns perfectly with the valuable feedback received from customers. Together, Rug Love and Floori strive to create a seamless and revolutionary rug shopping experience, solidifying their position as industry pioneers.
To develop a better customer experience for your company, book a meeting with us and don't fall behind from your competitors.