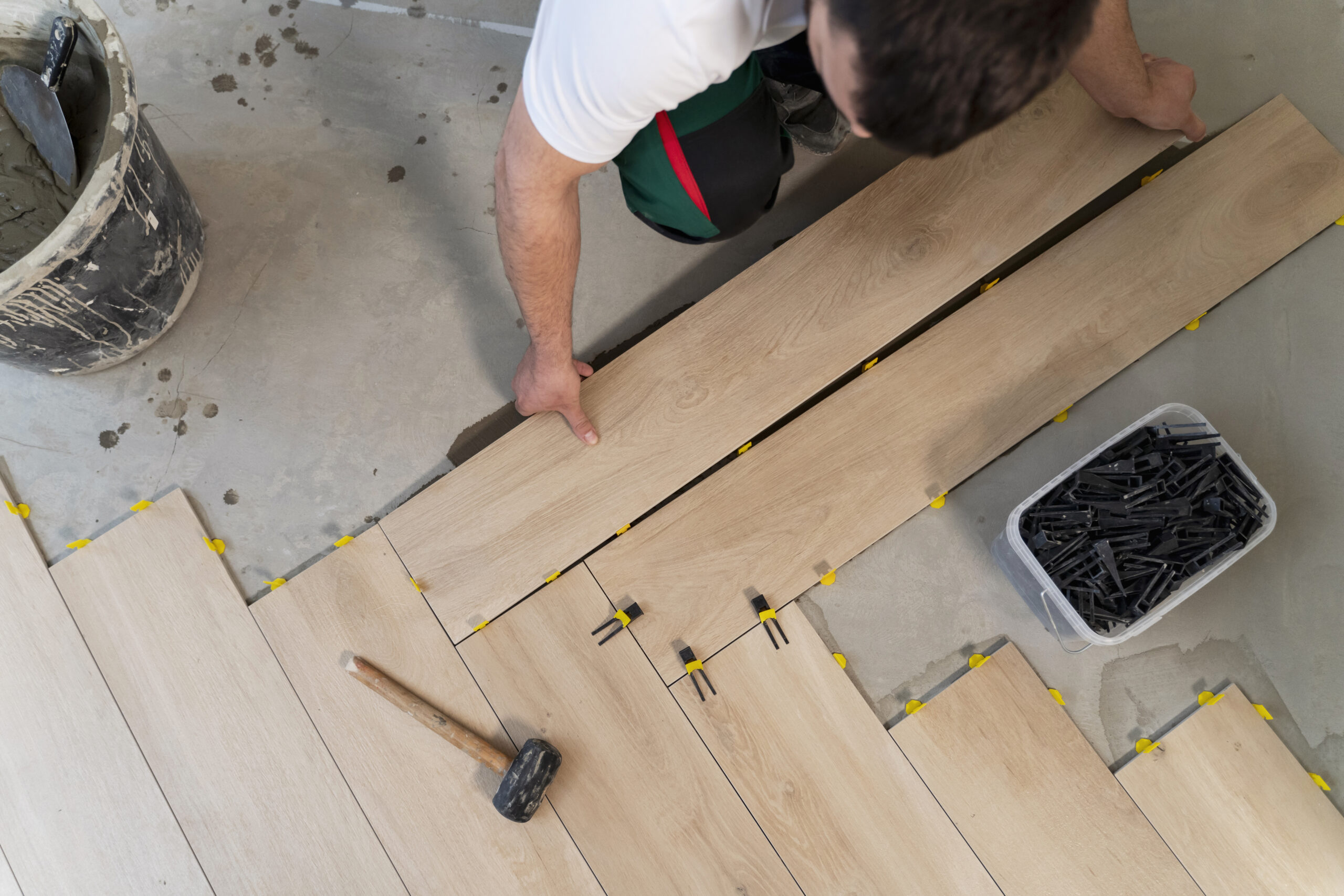 5 Essential Tools For Your Flooring Business
Flooring businesses come in all kinds of shapes and sizes. And we know that no marketing strategy will work the same for every company. But there are a few tools your flooring company can use to manage your employees and promote your business in a timely and cost-effective manner. There are many great websites and applications that can help you promote and manage your business, but we have gathered a list of the best tools.
Some of these websites include but are not limited to:
Learn how to promote and manage your flooring business with ease using our website selection!
Google My Business
This is a must for any business, especially a flooring business. Google My Business lets you create an accessible business listing on Google.
Your flooring company needs to be recognized in the market, so setting up an account will be your first step. This Google feature allows you to improve your local SEO and rank better on the search mechanism.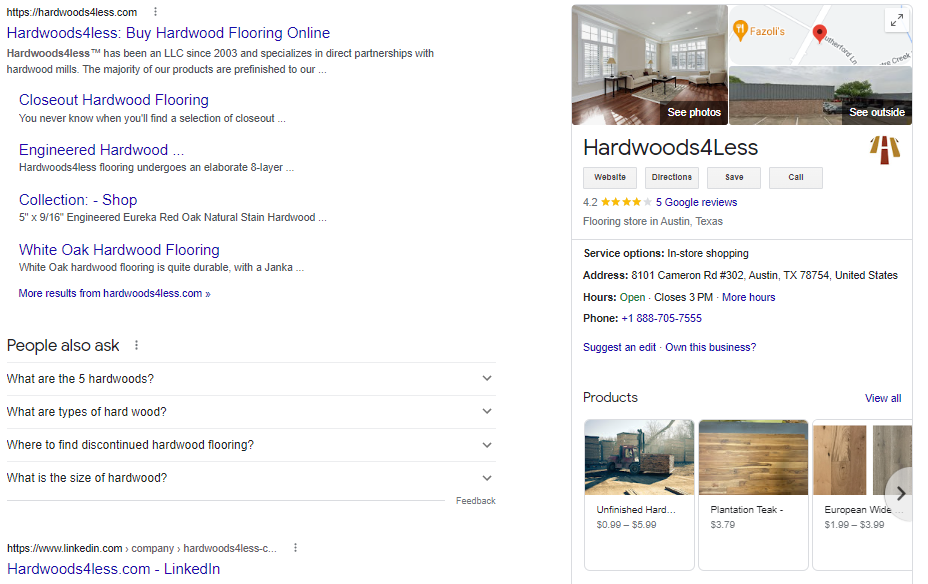 With Google My Business, businesses can control what customers see when they search for them on Google, including their business name, address, and phone number. They can also add photos, posts, and updates to share what's going on with their business. Plus, companies can connect with customers directly through Google+ and Google Maps. This will be important for your local customers and SEO usage. The closer you are to customers, the more your website will pop up when they search for flooring companies near them.
Setting up your flooring or rug company's Google My Business account is simple. Just follow these simple steps:
Go to business.google.com and click on "Start now." 

Enter your business information and click on "Continue."

Verify your business ownership by following the instructions Google provides.

Add your business hours, photos, and website.
Shopify
Shopify is a Canadian website focused on e-commerce. It launched in 2006 and now has more than 2.1 million active users on daily basis. Shopify is a complete commerce platform that lets you start, grow, and manage a business.
Their expertise and leadership in commerce come from the experiences of millions of merchants on their platform.
On the platform, you can build your own website, integrate your e-commerce and improve your customer's experience when they buy your products.
Of course, there are pros and cons to using Shopify. There are many benefits such as:
Ease of use.

Wide range of templates to choose from.

Integrated with a variety of payment processors. 

A wide selection of apps and third-party extensions to help you improve your website.
However, you must know the cons:
It is not free.

The templates are not always customizable.

Transaction fees, with the need for additional apps, can spike the monthly cost of running and managing your online store.
But, regardless of the accessibility of Shopify, some of the top-known brands use it for their website! Some of the most famous websites that use Shopify are The New York Times, Forbes, and Red Bull.
Overall, Shopify is a good option for flooring businesses that are just starting and need an easy-to-use platform to get their business online.
Yelp
Social proof plays a very important part in building a relationship with your customers. Especially in the flooring business, where services can be messy, expensive, and time-consuming for your clients. If someone is going to hire your company, they must feel secure that your services are worth their money.
Yelp is a crowd-sourced review site that launched in 2004 and is accessible online and on its own app. The website features listings for millions of companies. Customers can rate local businesses and leave comments about their performance.
So, how can Yelp help you with your flooring company?
Create a profile for your flooring company, and add photos and other information about your business. This is important because your flooring company might already have reviews you don't know about! Make sure you get ahead of the curve by ensuring all of your business information is correct before the reviews start piling in. This is especially important if you have any sort of negative reviews.

For a fee, you can place a banner ad on Yelp or run a sponsored search. 

Yelp can help you track the success of your advertising campaigns. This is important because it can teach you more about your customer base. It can also 

target customers in a specific region.
Yelp's website has built a trusted community since its creation, and it will be important for your flooring company to build that trust as well.
According to Yelp, more than 83% of people trust their text reviews rather than ratings or stars. So, a lot of your potential customer base will trust ratings on your company from Yelp!

Social Media (Facebook, Instagram)
Social media is a great way to connect with your customers. It can be used to showcase the different types of flooring available, as well as the services your flooring company provides. Photos and videos of completed projects can be shared to show potential customers the quality of work that is done. Social media can also be used to share special offers and discounts, as well as any upcoming events or promotions.
Here are some of the benefits of using social media to promote your flooring business:
You can set up a professional account for free and c

reate a virtual marketplace for your customers to browse.


Use social media to share images of your products, including before and after photos of your customers' renovation. You can also post updates and messages, and become closer to your potential customers. 
Small

business

owners

may

not

think

of

paid

advertising

as

a

priority

,

but

even a

small

investment

can

have

a

large

impact

on

generating

revenue

and

expanding

their

customer

base

.

Furthermore

,

it

can

help

to

improve

the

public

's

perception

of

the

company

and

increase

brand

awareness.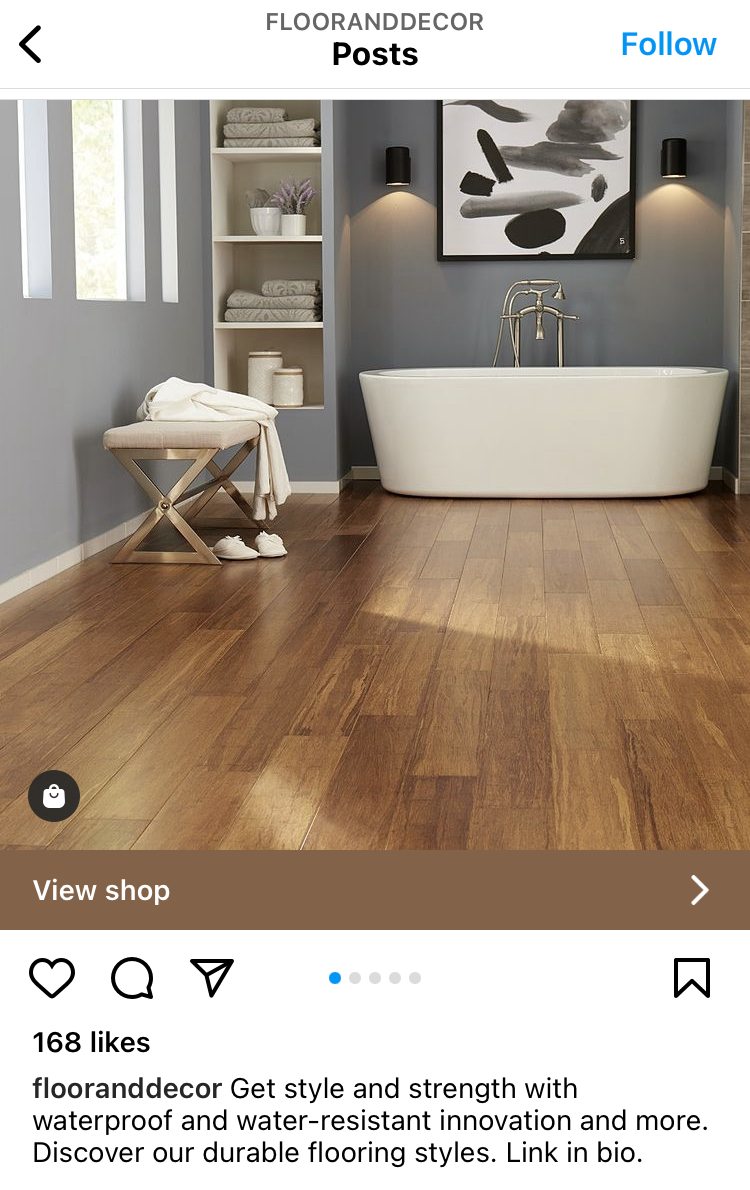 SEMRush
SEMRush is a search engine optimization (SEO) tool that allows users to see what keywords their competitors are targeting as well as the traffic data for those keywords.
SEMRush is a powerful marketing tool that can be used to help promote your business. It allows you to see how your website is performing in terms of search engine rankings, as well as providing you with information on your competitors.
This can help you to identify opportunities to improve your website's ranking and to better understand your competitors' strategies. Additionally, SEMRush provides a range of other features that can be used to help with marketing campaigns, such as SEO audits, backlink analysis, and keyword research.
There are pros and cons to using SEMRush for any business. 
Some of the pros include:
The ability to spy on your competition and see what keywords they are targeting, as stated previously. This can give you a competitive edge as you can adjust your marketing strategy accordingly. 

SEMRush can help you track your website's SEO progress and see what improvements you may need to make. 
There are also some cons to using SEMRush:
It can be expensive, depending on the features you want to use.

It can be difficult to learn how to use all of the features, so there is a bit of a learning curve. 
But generally, the platform is very helpful for flooring company managers and marketing strategists.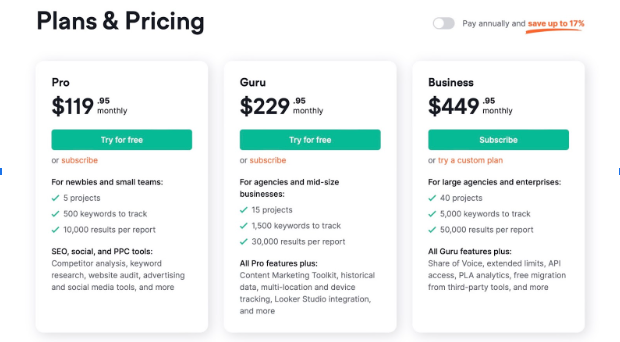 What's Next?
As I'm sure you can see, there are many tools available to your flooring business. In order to promote and manage your company effectively, see which ones work best for you! There is no template that will make a business successful, but we hope that these tools will help you flourish.
If you're interested in learning more on how to better promote your business, feel free to follow us on LinkedIn, Instagram, and follow our blog!