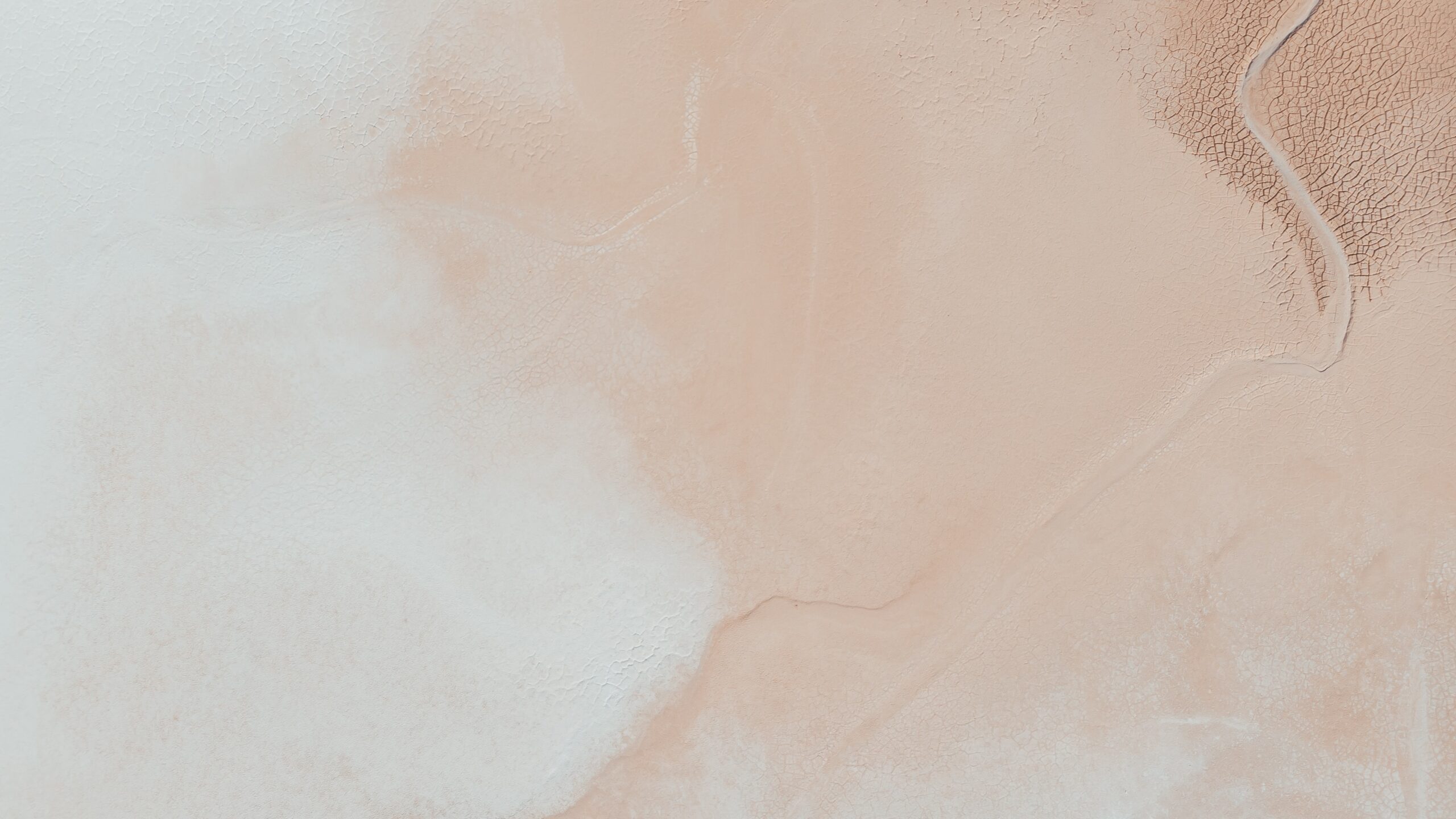 CAD Texture Generator – review
CAD Texture Generator is a tool, which enables Floori customers to generate the floor based on the texture of a particular color in a given size and format. You can save your time and instead of manually creating a floor using single tiles just generate it.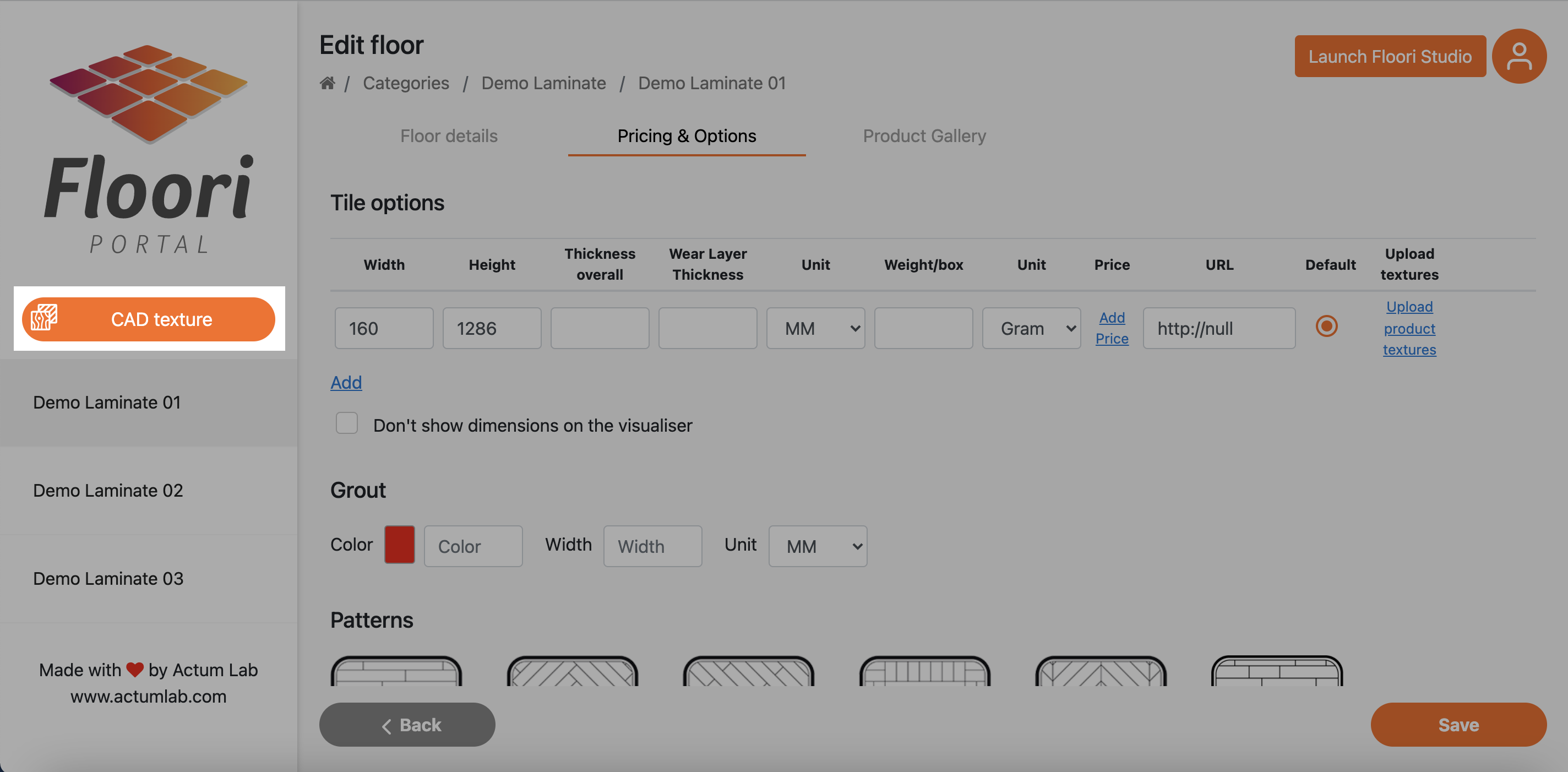 CAD Generator is an easy-to-use tool, which will help you speed up the whole process and create a great-looking floor with an amazing quality.
To find out exactly how to use our CAD Generator click on the link to our tutorial https://floori.io/cad-texture-generator-manual/
CAD generator allows you to specify the dimensions of the generated texture and generate textures for all patterns (random, herringbone, chevron, basket, brick, mix). Also you can generate textures in 4 different formats .obj, .gltf, .glb and .dae. All generated textures are seamless.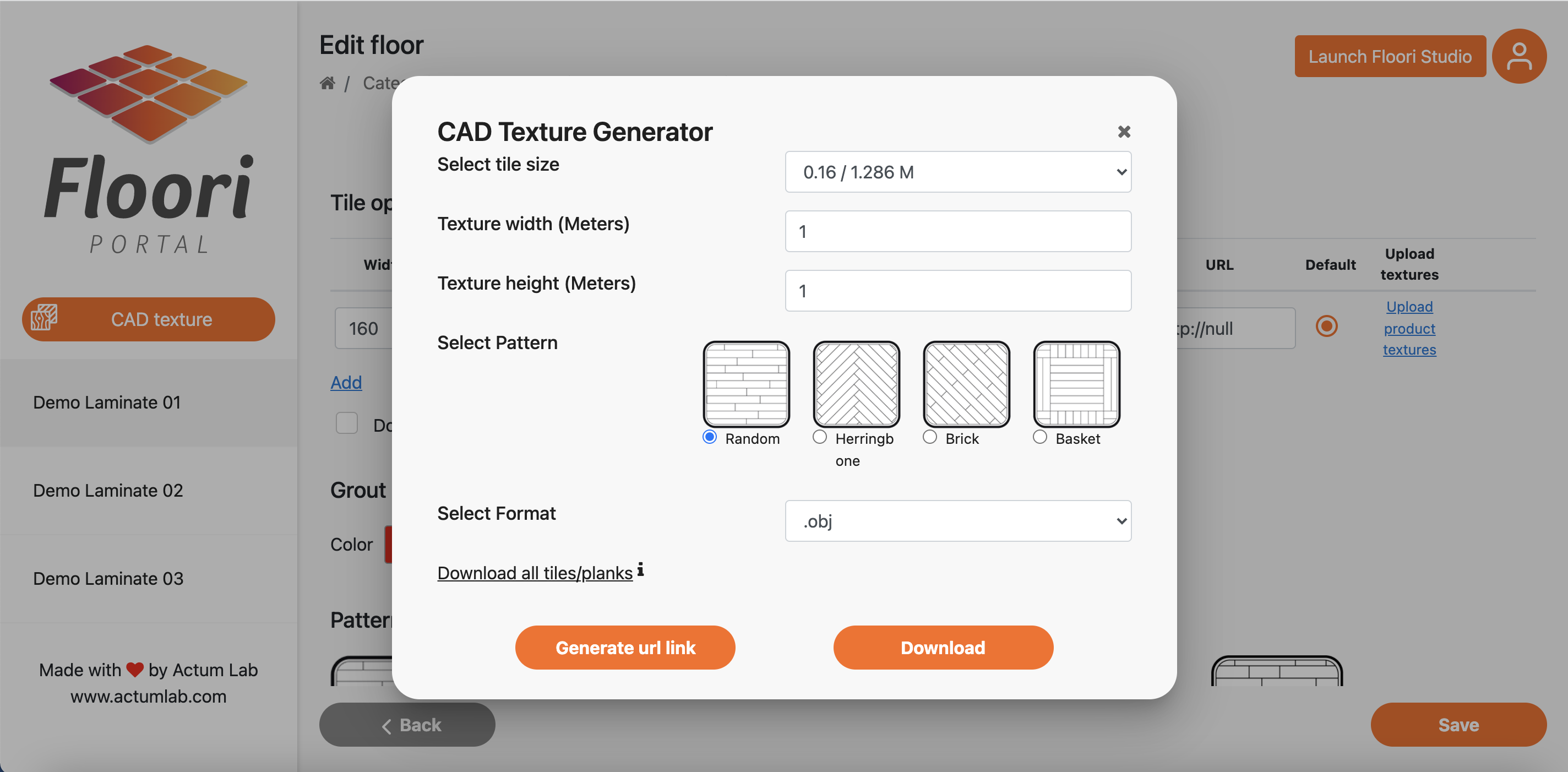 Soon it will be possible to generate normal maps together with textures. Here's an example of such normal maps: